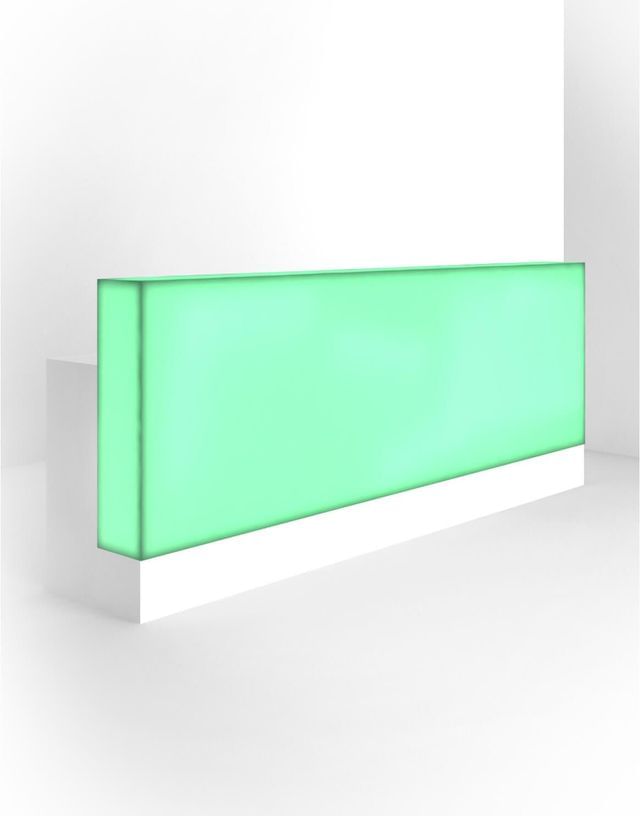 600.01
Chroma Lightbox

Reception Desk

Created with light-loving Chroma, this five-sided lightbox takes the existing millwork of a reception desk to the next level. Comes in two sizes, and with proprietary lighting.
Create your Signature
Chroma Lightbox Reception Desk
What you get

A small 48"w x 31"h x 8"d (1220 mm x 785 mm x 205 mm) or large 96"w x 31"h x 8"d (2440 mm x 785 mm x 205 mm) Chroma lightbox that installs to existing millwork.

Design Choice

— Small or large size
— Choose from 250 colors

Product Features

— Five-sided lightbox
— Chroma color in 1/2" gauge includes a diffusion layer called Powder for even light diffusion
— Installs to existing millwork (not included) with provided panel clips
— Proprietary light fixtures with dimming option for optimal lighting
— Designed for easy access to lighting; millwork must also allow lighting access
— Weight must be supported at the bottom
— Utilizes our standard Focal series indirect lighting solution

Lead Time

Three weeks (not including transit time)
Chroma looks amazing lit up, but with the Powder diffusion layer we include with it, any color you choose makes it look even better.
Material
Chroma
Radiant Resilience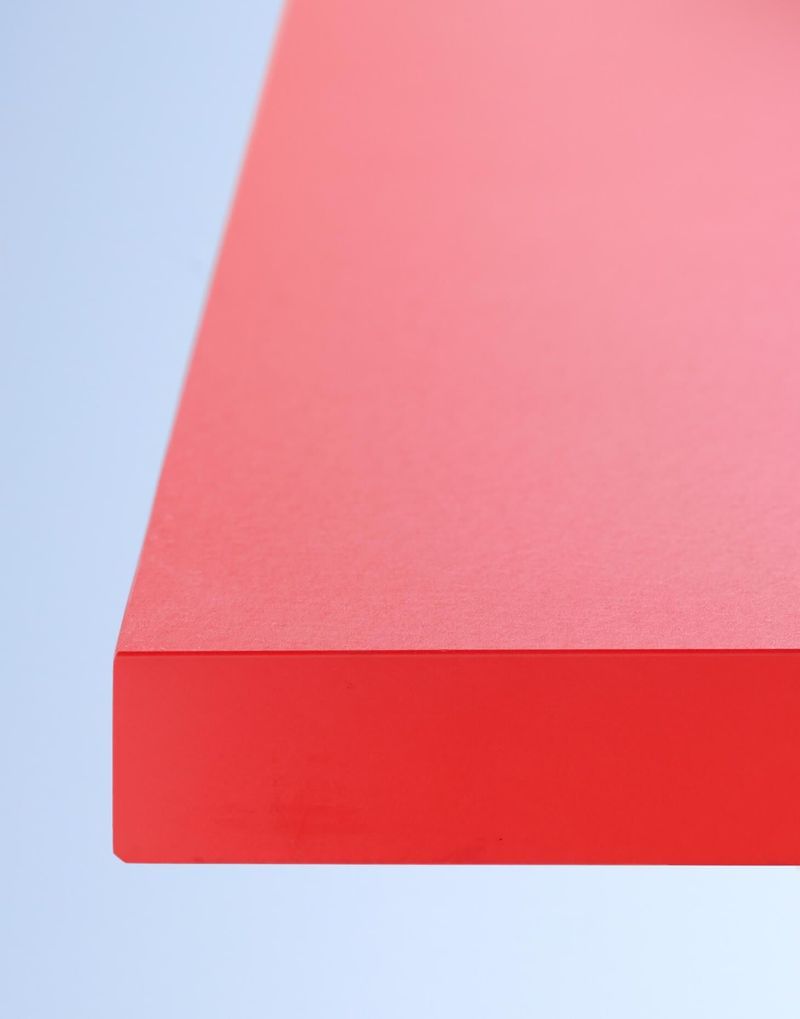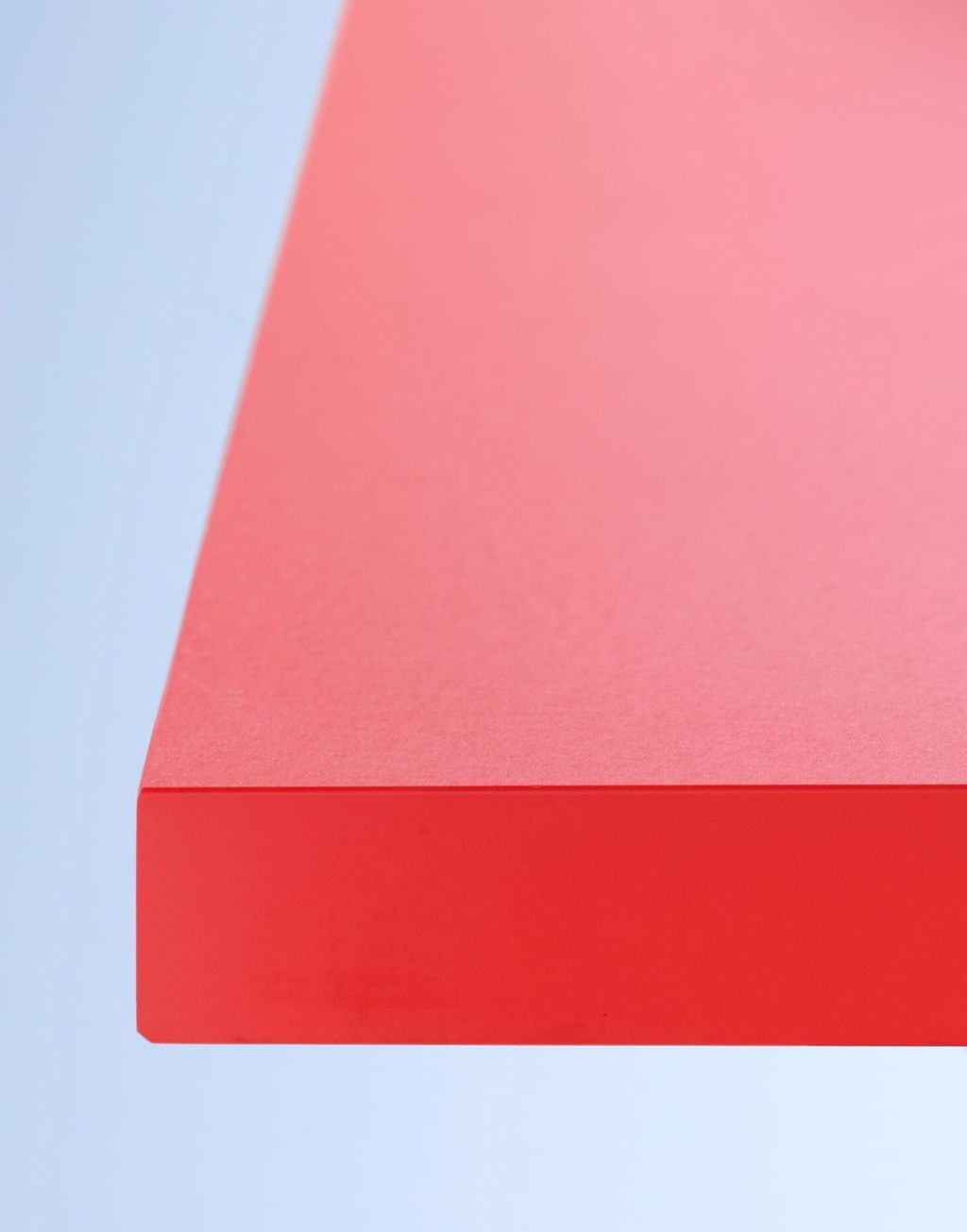 Chroma is a thick, durable solution that holds up to horizontal applications like tables, benches, boxes, and counters. Chroma carries light and is gorgeous in 250 colors.
Product details
Features and Hardware
Corner Seam

Small Size

48" W x 31" H x 8" D

Large Size

96" W x 31" H x 8" D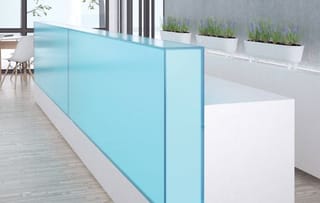 In the picture
Lightbox Front
Reception Desk
Material  |  Chroma
Color  |  Cruise B21
Shown with Qty. two
Download Image
Other Products you might like