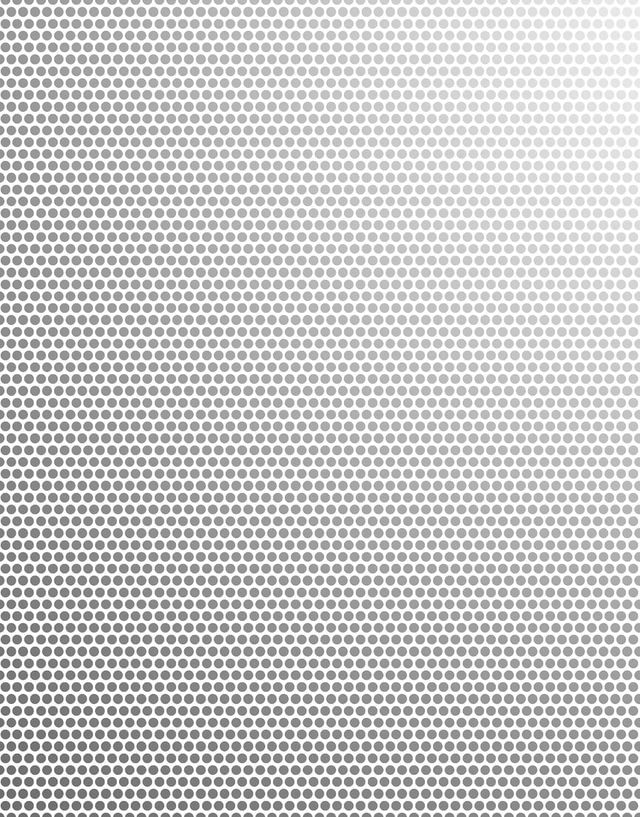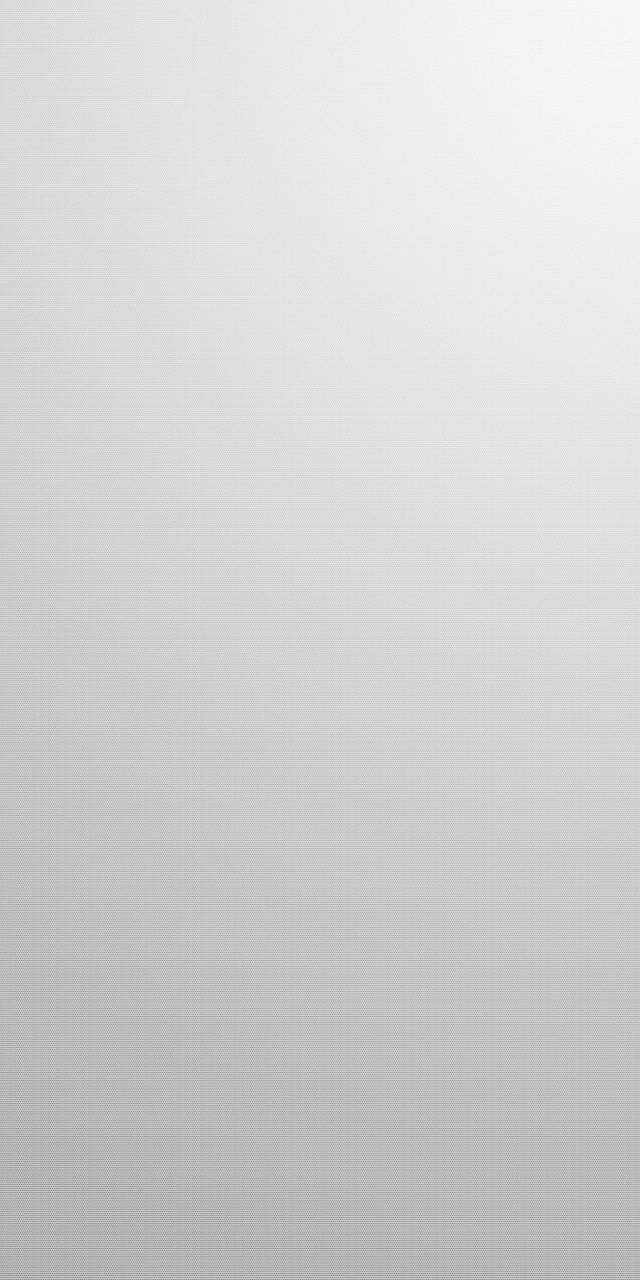 Micro Cirque

Etch Scale A

Go subtle with etched glass to bring this mesh of repeating circular figures to life.
Creatives love playing with the possibilities of scale this striking pattern can be applied with.
Be Bold
Get Graphical with Color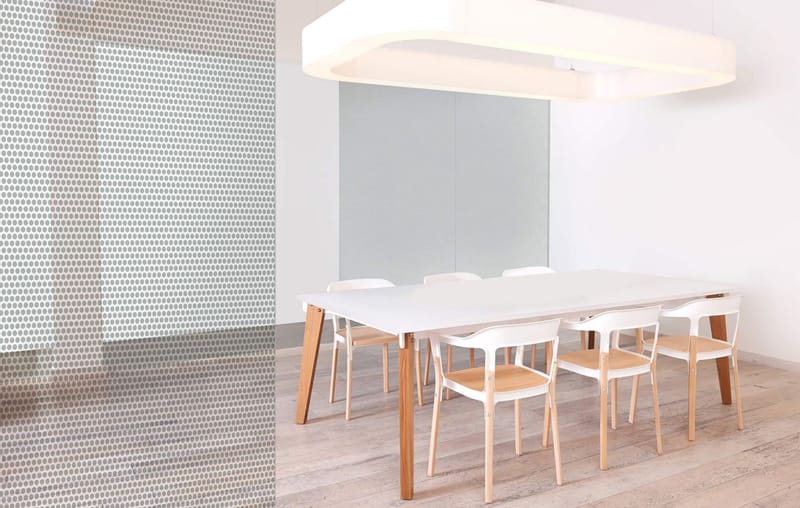 Looking to make a statement in your space? Available in two Materials our vast Graphic Patterns + Color system allows for unlimited customization of color, opacity, scale, and more.
Micro Cirque Color
Materials


To Realize Your Vision
Circular
Spheres on Repeat
This collection of patterns pushes the simplicity of a closed oval to dazzling heights in order to open the door on a world of design potential.
Discover Circular