Custom Capabilities
Wayfinding
Graphical Guidance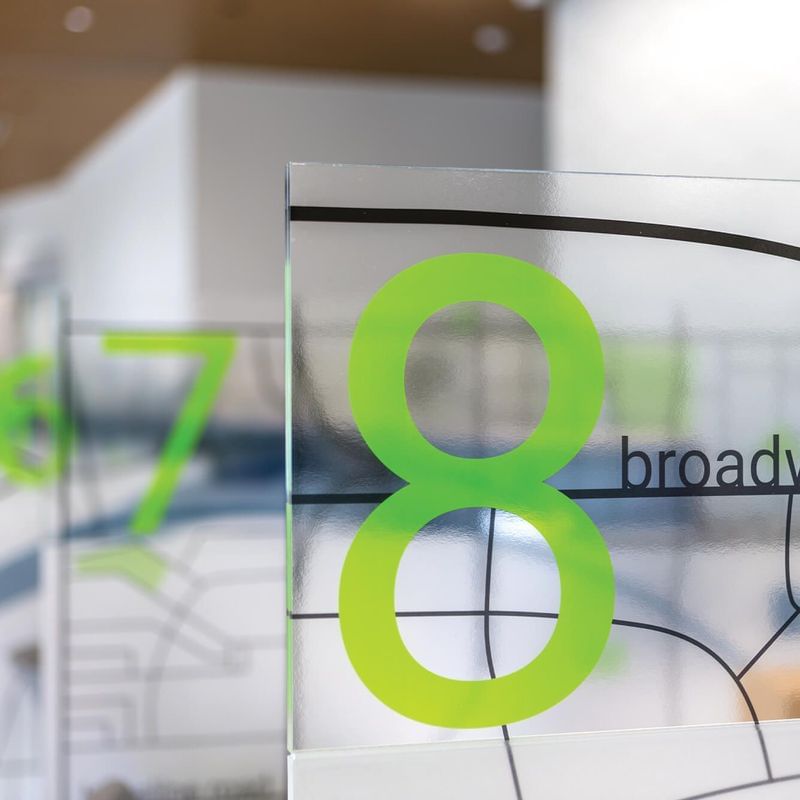 Use custom printing to make eye-catching wayfinding that helps guide and orient people in your space.
Custom Capabilities
Branding
Make Your Mark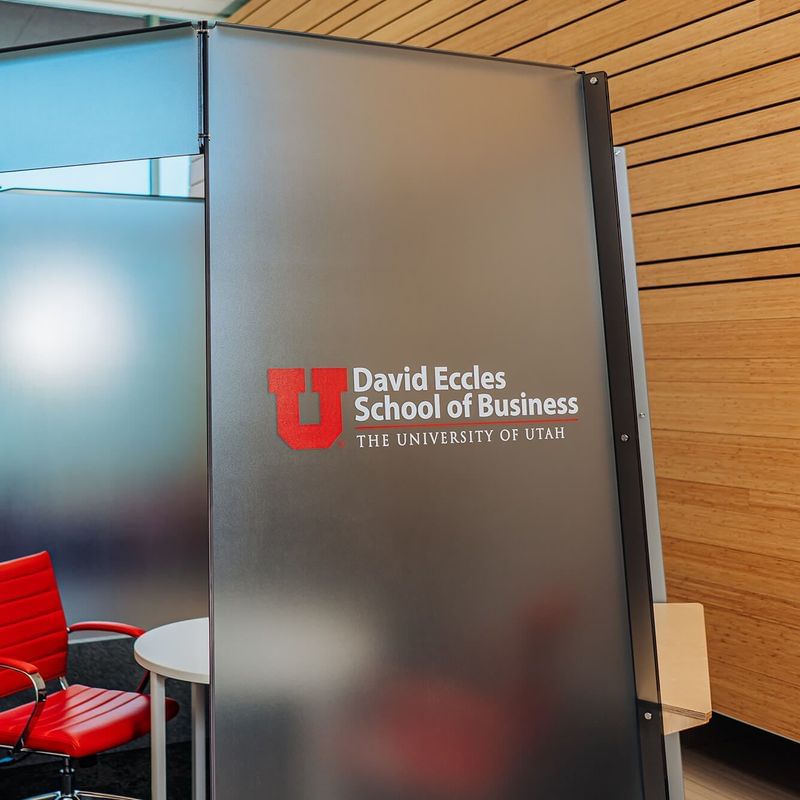 With Digital Printing, we can integrate your brand color, logo, patterns, and illustrations into your panel.
Custom Capabilities
Signage
Show and Tell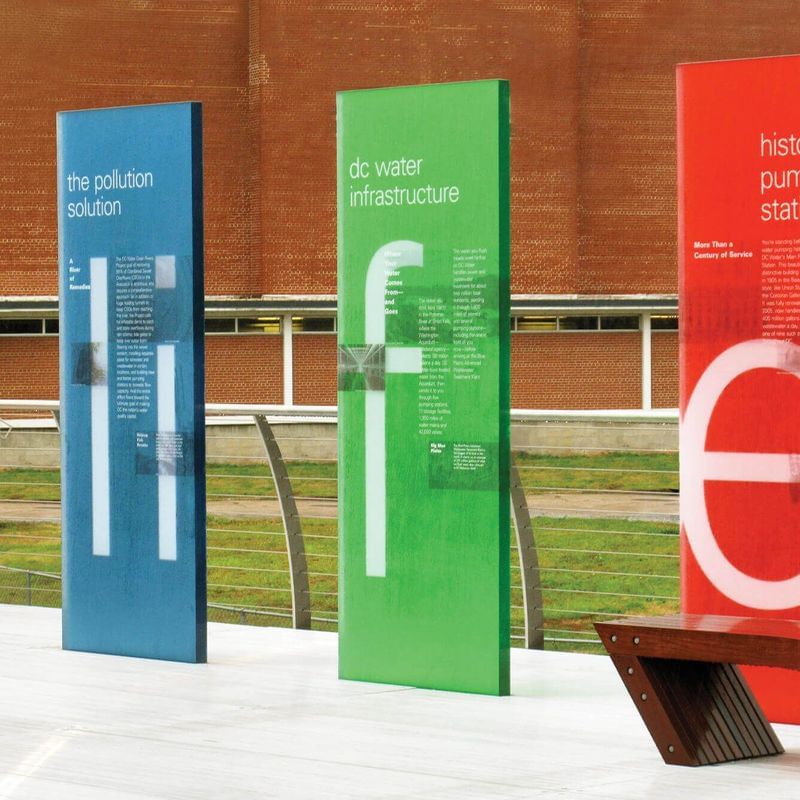 Print custom signage to persuade, promote, direct, attract, and inform. 
Custom Capabilities
Color
A Printable Palette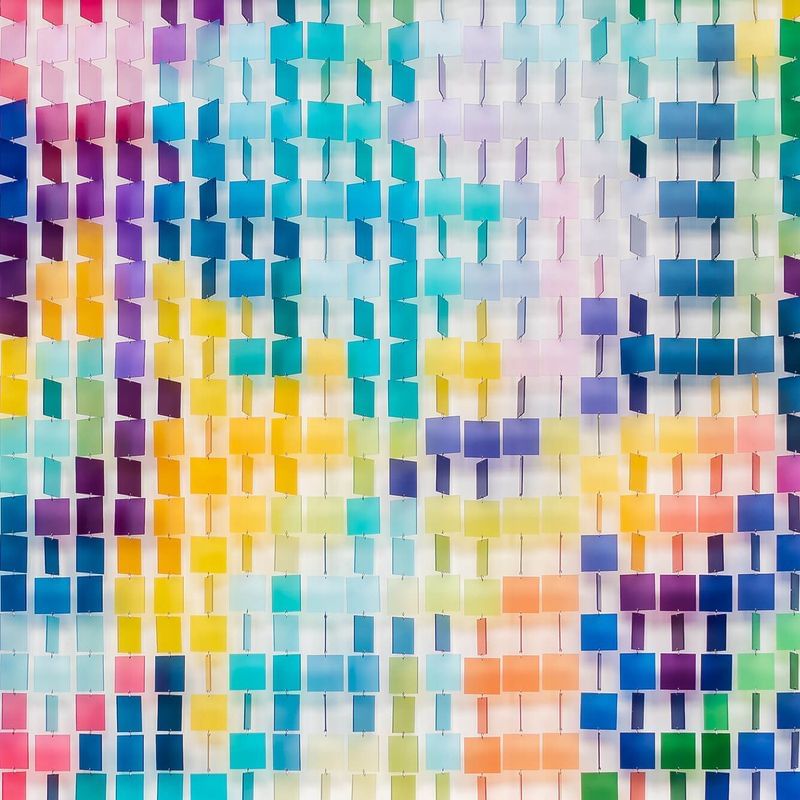 We can print full floods of a custom color to match your vision or even multiple colors on a single pane to maximize sheet yield and reduce costs.
Capabilities
Translucency & Light
See It Through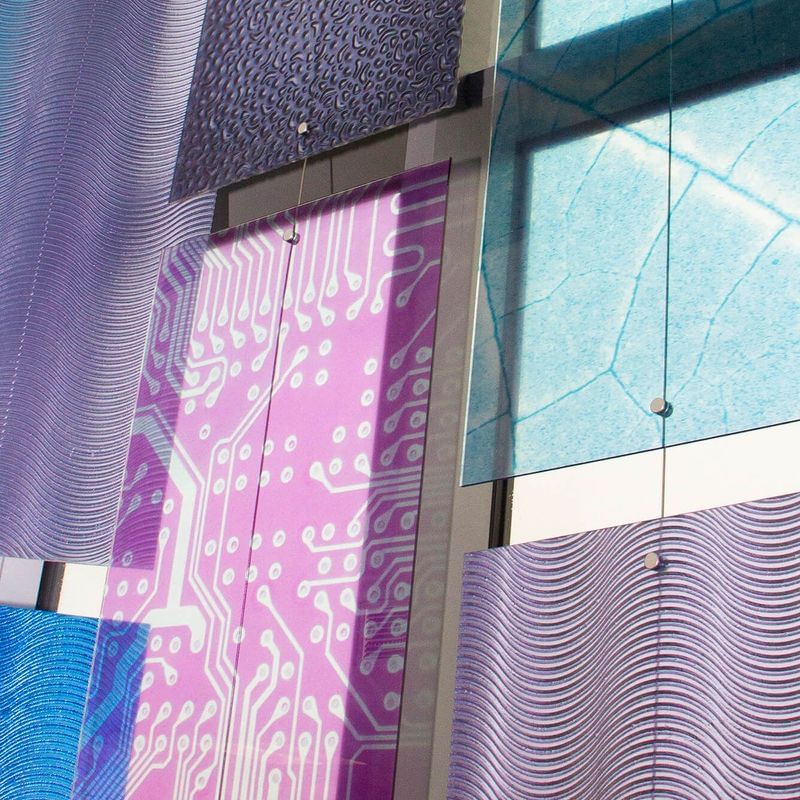 Control how much light and opacity you want through our material. Create complete visual privacy or let in the light. 
Capabilities
Illumination
Let it Glow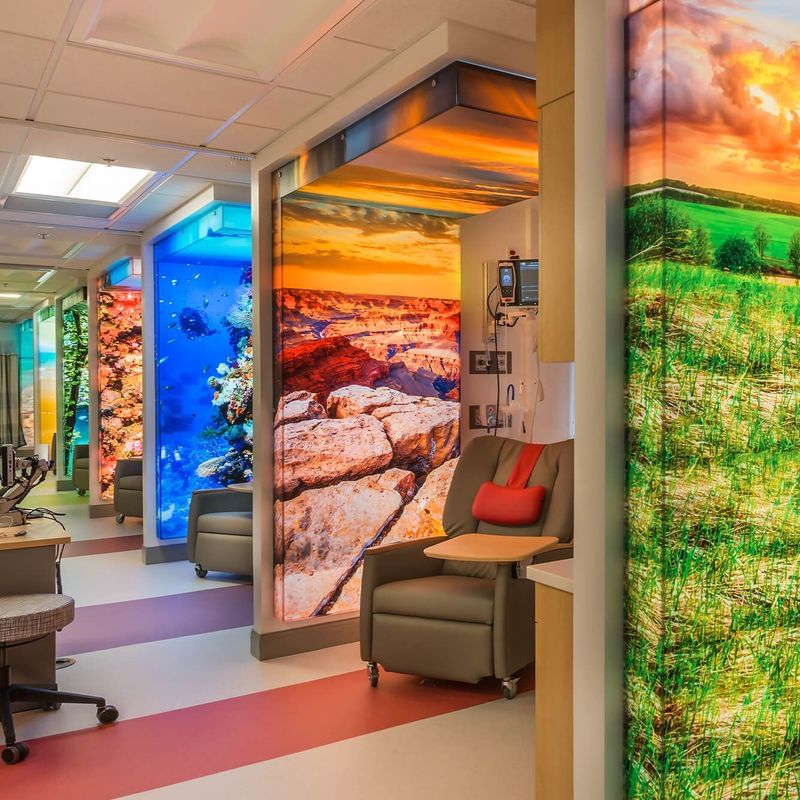 Use diffusions and backlighting to make your imagery glow. 
Custom Capabilities
Formability
Shaping Custom Prints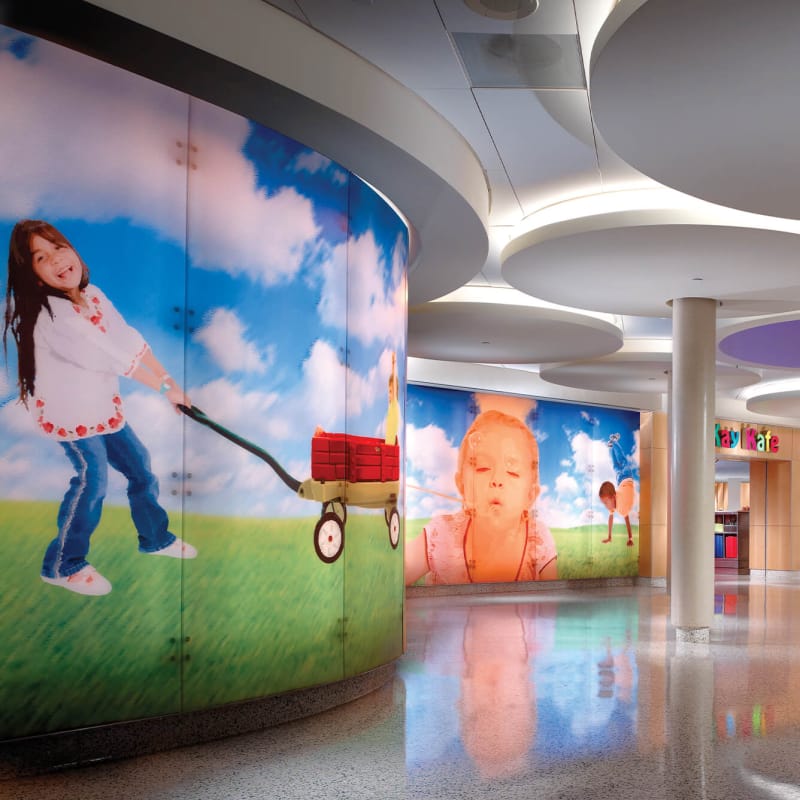 Varia can be drilled, cut, seamed, and cold bent on-site for simple curves or heat formed to add a whole new dimension to custom imagery.
Capabilities
Exteriors
Bring it Outdoors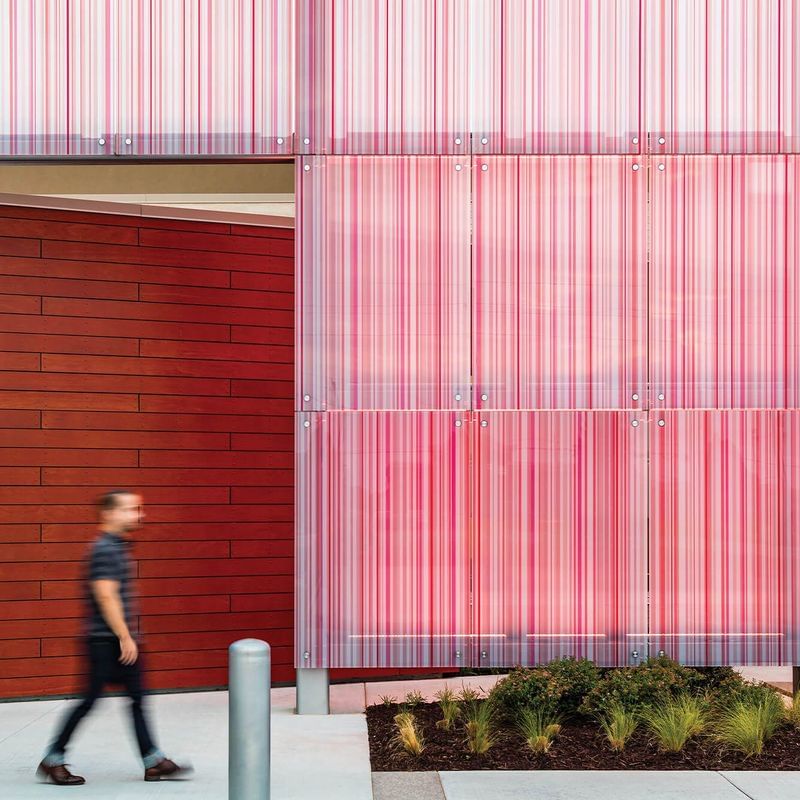 You're not just limited to using digitally printed solutions indoors; take it outside with Pressed Glass and Koda XT to bring your exterior projects to life. 
Capabilities
Durability
Worry-Free Imagery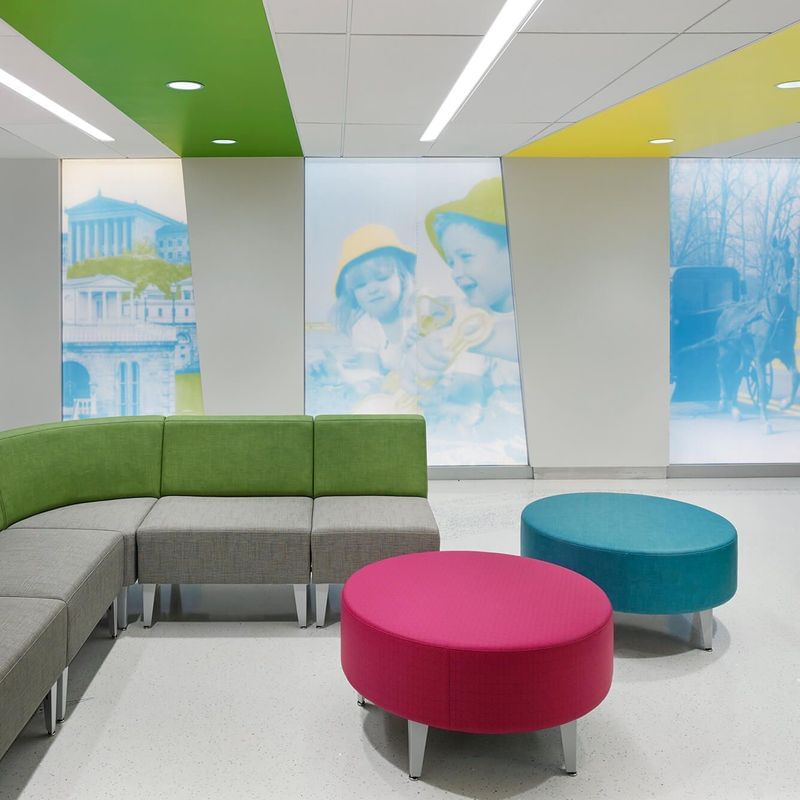 Encapsulated in resin that's easy to disinfect as well as resistant to impact, abrasion, and chemicals, your imagery is guaranteed to last. 
Customize to your Heart's Content


Let's Specify
Use your own image, color match a custom brand color, adjust scale, opacity, and fade.
Upload your own image

We can do signage, branding, wayfinding, color, or pattern.

Or match color

Have a custom brand color? We can match it.

Adjust Scale

Span multiple panels if your image resolution is high enough

Adjust Opacity

Choose how much you can see through the image.

Add a fade

Add gradation to an image with one of three fade options.