Exhibit the Elements


Welcome to Our World of Patterns

A visual feast of creative treasures that inspire limitless combinations of form, function, and optical expression.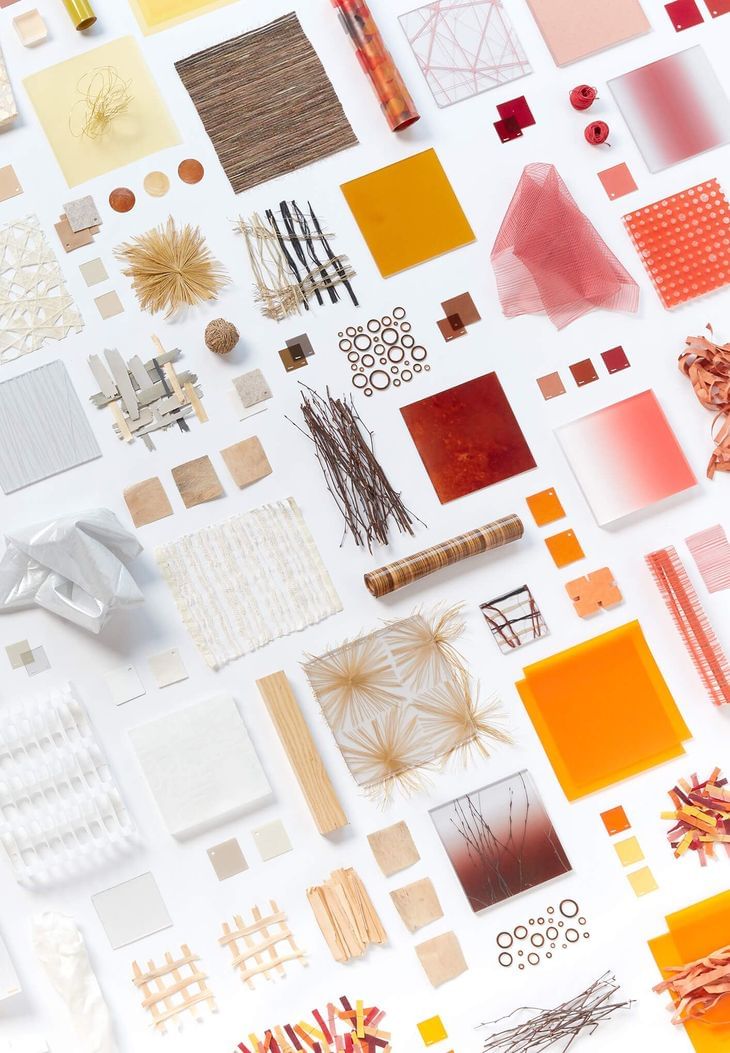 Explore our collection, and put your material under the influence of pattern.
Add Depth, Directionality and Density


By Specifying Layout
One Interlayer

Two Interlayers
Artisan
Discover Heart & Soul
A collection of handcrafted patterns empowered by the creative efforts of artisans across the globe — a beautiful way to do business.
Discover Artisan
Closed Loop
Sustainable Design
Interlayers designed from a closed loop manufacturing process that are as beautiful for your space as they are for the environment.
Discover Closed Loop
Graphic Patterns
Sophisticated Patterns
Varia's translucency comes to life in a curated selection of Graphic Patterns. This collection is an expression of linear, boxy, and energetic patterns in sophisticated hues.
Discover Graphic Patterns
Metallics
Nothing Else Matters
Our collection of metallic patterns let you add polish, shine, or a feeling of weight and authority to the spaces you're designing for. If you've never been into heavy metal, now's the time.
Discover Metallics
Naturals
Essential Matter
Naturals capture all the beautiful symmetries, irregularities, spirals, meanders, waves, and forms of the world so you can bring them into your projects.
Discover Naturals
Painterly
Expressive Designs
From bold strokes to sophisticated speckles and dimensional landscapes, these hand-painted designs have been encapsulated in Varia.
Discover Painterly
Textiles
Deconstructed & Refined
From knitted fabrics, to distressed garments, we mined the world for the inspiration that drives these incredible patterns that bring warmth, beauty, and expression to your project.
Discover Textiles
This collection of lengthening textures evoke a sense of horizontal and vertical movement. Discover the way these rich tactile creations add dramatic flair, or subtle influence to space.
Discover Textures
A collection of high-resolution, wood grain patterns that combine the warmth of wood with the option for unique cut-out designs to create a contemporary look.
Discover Woods
Apply a curated selection of patterns to Glass with our etching technique to pair design with translucency.
Discover Etch