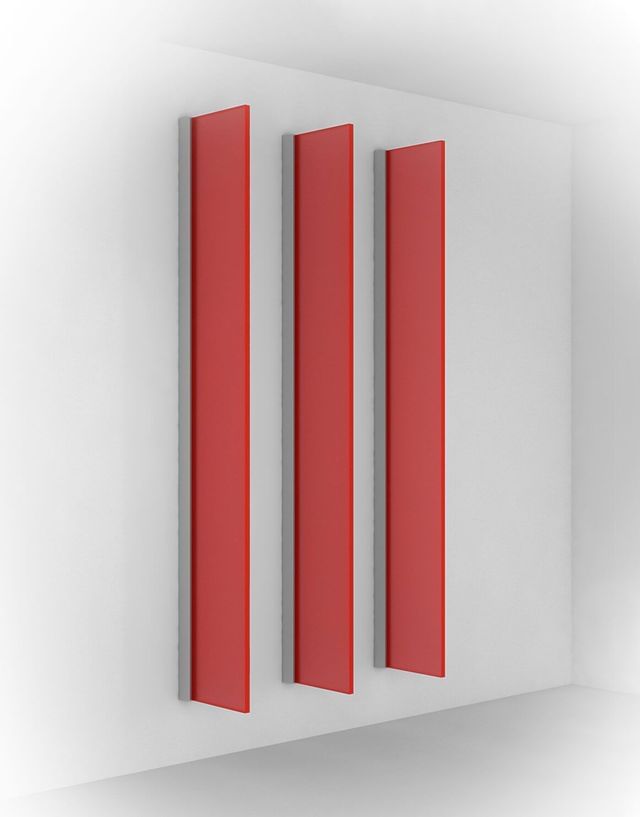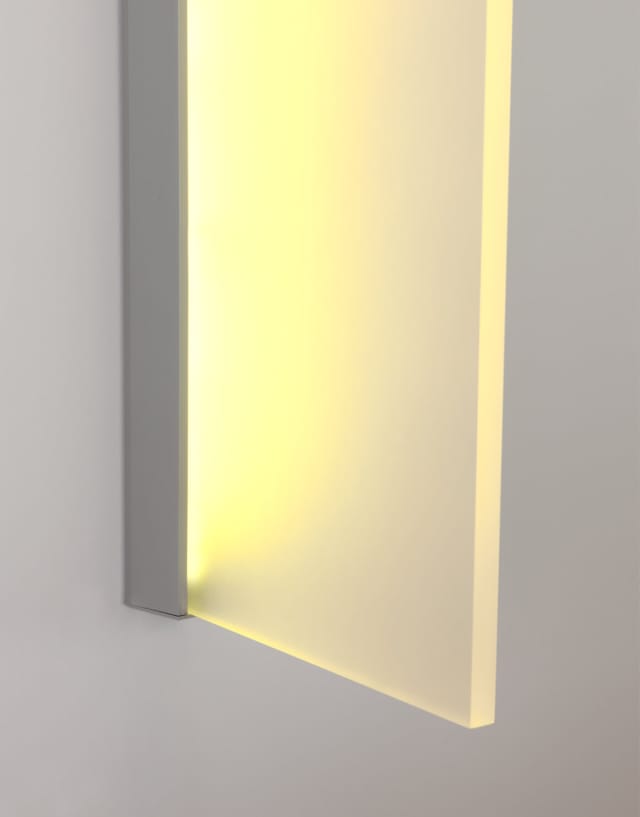 300.36
Chroma Fin

Wall-Mounted, with RGB Lighting

Light up to 96 vertical inches of Chroma material with a color of your choice. Includes LED illumination, RGB controller, and hardware that's discreetly covered with a valance.
Create your Signature
Chroma Fin Wall-Mounted, with RGB Lighting
What you get

One 96" tall (2440 mm) 1" thick (25 mm) clear Chroma Fin with RGB lighting.

Design Choice

— Fin depth

Product Features

— 96" tall (2440 mm) with a 6" (152 mm) minimum and 16" (405 mm) maximum depth
— 1" thick (25 mm) clear Chroma (no color)
— Proprietary LED illumination
— Easy attachment to the wall with a valance to cover hardware
— Utilizes our standard, monochromatic 3flex RGB series lighting solution

Lead Time

Three weeks (not including transit time)
Go off the wall with Chroma's light-loving properties and endless color choices.
Material
Chroma
Radiant Resilience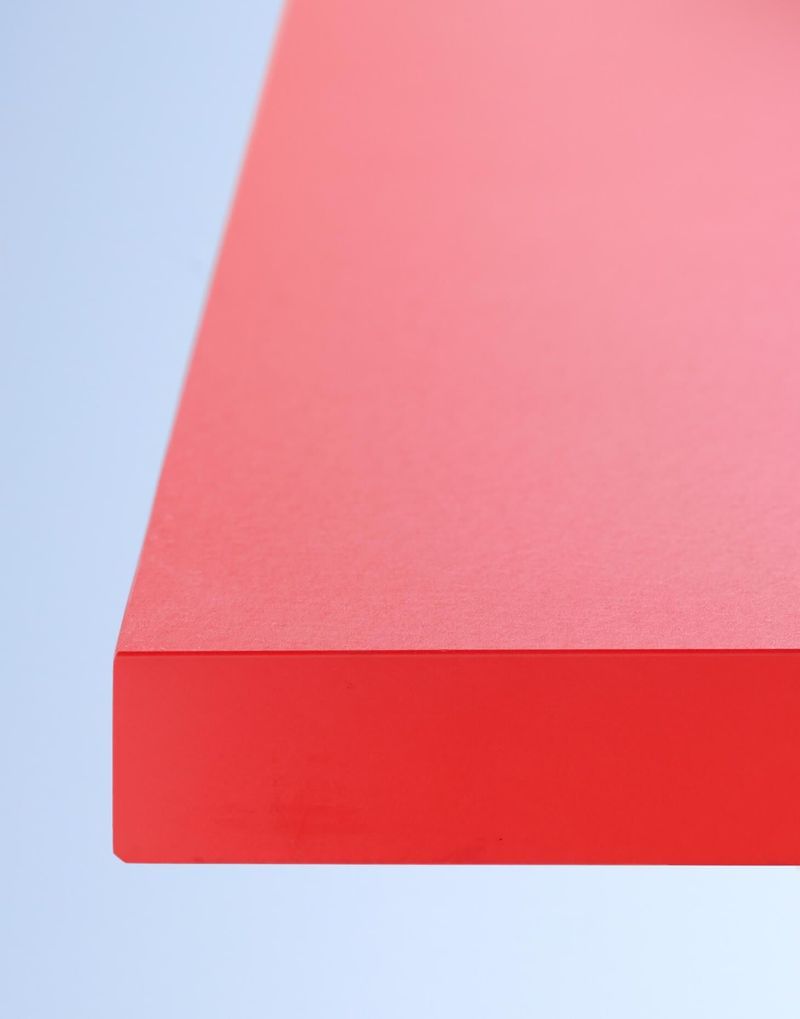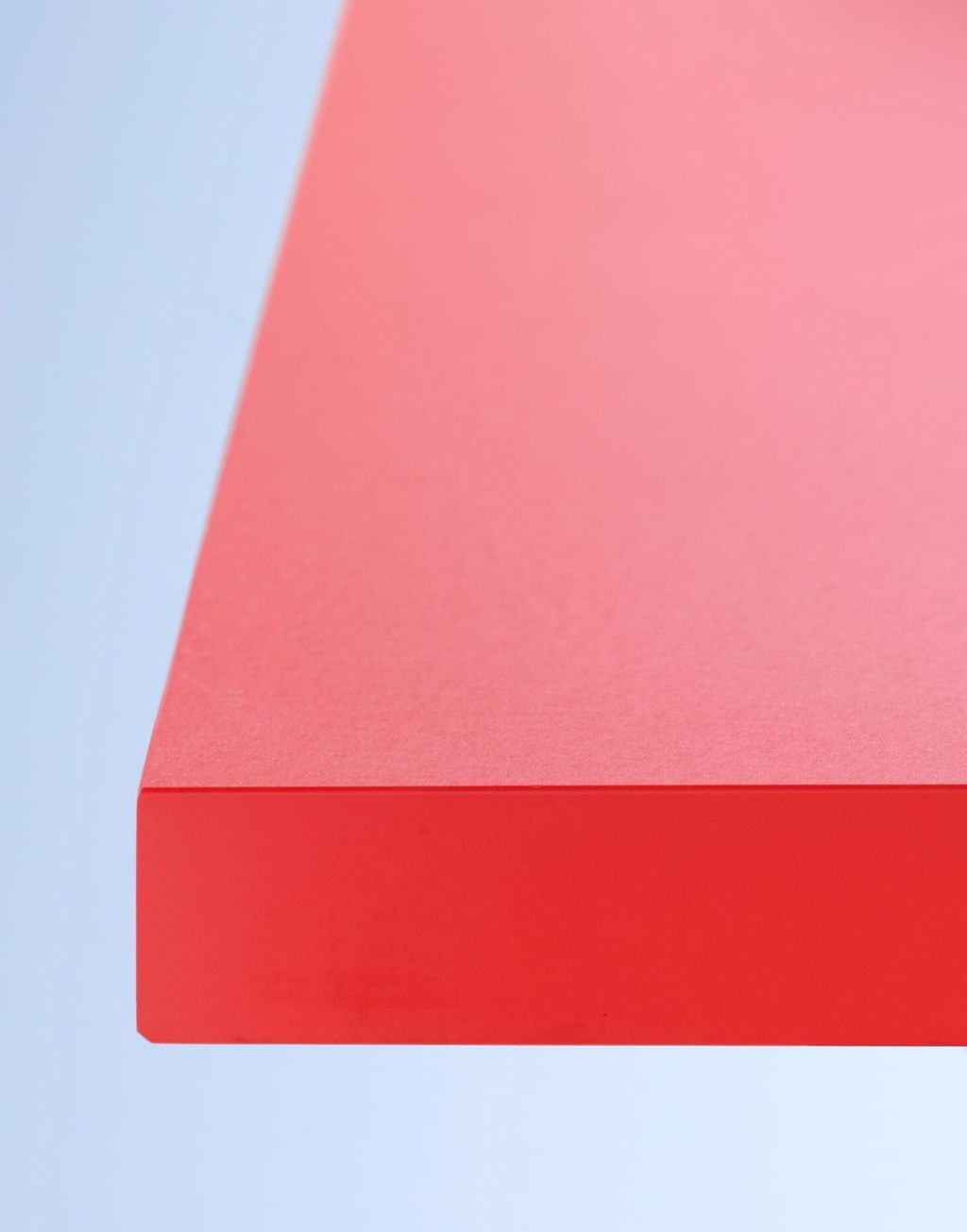 Chroma is a thick, durable solution that holds up to horizontal applications like tables, benches, boxes, and counters. Chroma carries light and is gorgeous in 250 colors.
Discover Chroma
Product details
Features and Hardware
Mounting

End Caps

For clean installation
Space Dividers
Create Privacy, or More Space with Fin
Cut through space with aesthetics you design.
Other Products you might like